Contact us today to set up an appointment!
Warren- (814) 726-9050 Erie- (814) 454-5251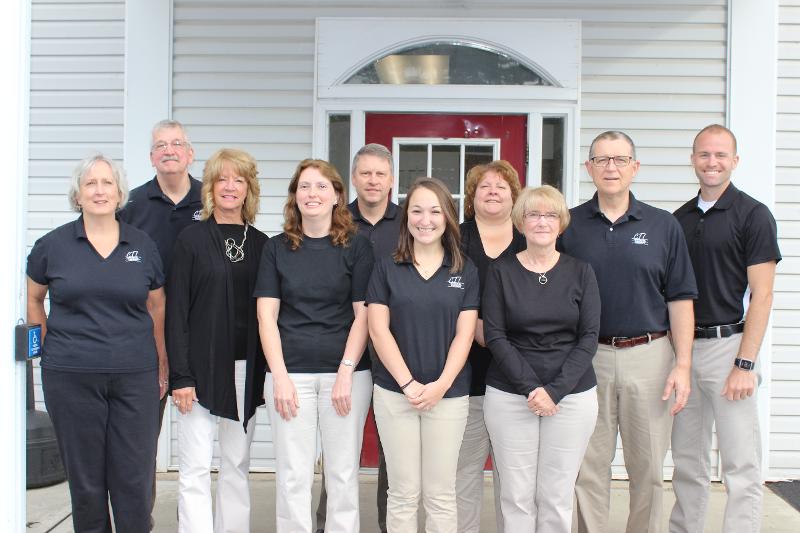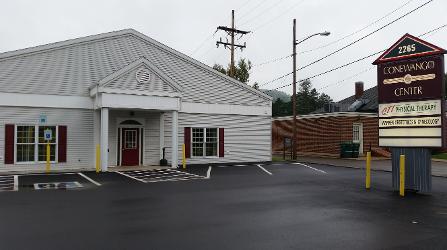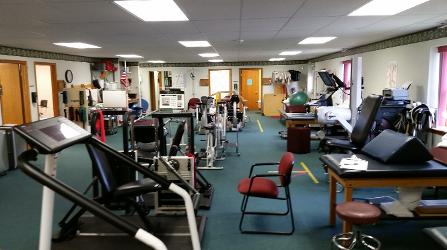 Announcements:
Now offering Aquatic Therapy through the Warren YMCA!!!
CTI Fit Program membership for after therapy continued fitness program!!!
Congratulations to Kevin Dustin PT, DPT, Cert. MDT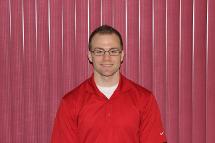 Kevin has completed MDT Certification from The McKenzie Institute USA Center for Postgraduate Study in Mechanical Diagnosis and Therapy. Physical therapists must complete a series of advanced postgraduate courses to become certified practitioners of the McKenzie Method of MDT, an evidence-based patient management system proven to eliminate back, neck and extremity pain in fewer visits compared to traditional treatment. The key distinction is its initial assessment component-a safe and reliable means to accurately reach and diagnosis that will guide an appropriate treatment plan. Rarely are expensive tests required, as Certified MDT clinicians have a valid indicatior to know right away whether the direction-specific exercise treatment will work for each patient.
Congratulations to Michelle Marion PT, DPT!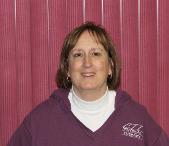 Michelle has just recently completed her training to become one of the few in the United States to be certified in LSVT BIG training. The program is a comprehensive, intense treatment for people with Parkinson's Disease to improve their overall function. For more information visit their site at http://www.lsvtglobal.com/